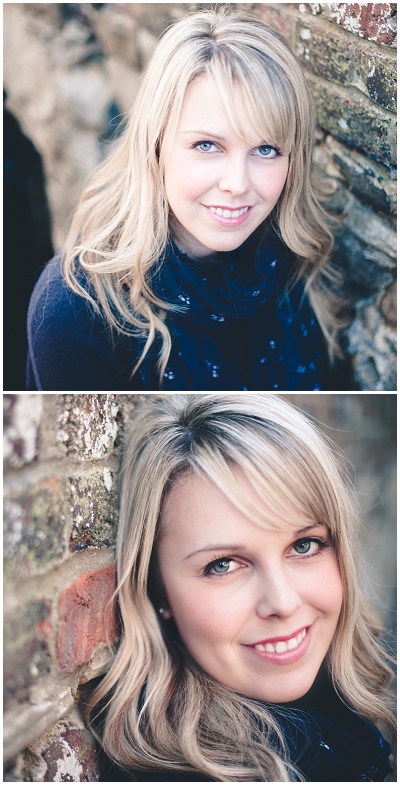 Hi! I'm Emma-Kate. I'm a wedding & newborn photographer and I live in Kent with my husband.
Things I Love:
- Love
- My family & friends
- Cake!
- Cups of tea
- The Big Bang Theory
- Cath Kidston
- Laughing until I cry
- Christmas! (and I have to watch 'Elf' at least once in the run up)
- Pretty stationery (see Cath Kidston above)
- The sea – it's calming
- 80′s music
Photography is my art and allows me to be creative – thank goodness, as I'm not artistic in the conventional sense (I can't draw for toffee)! A photograph can say more than a thousand words, and I love to capture those moments in a fun and creative way. If you'd like to get in front of my camera, then drop me an email. I'd love to hear from you.