Yes, I'm now a SOM (Smug Old Married)! Hurrah!
Fear not, this post is 'something I made earlier'! I haven't dashed back down the aisle to bring this to you today, although wouldn't that be dedication?!
Here are a few snaps taken in the lead up to the big day, starting with my custom wedding Converse. I am so excited about these! They are my dancing shoes for the evening, and honeymoon travel footwear.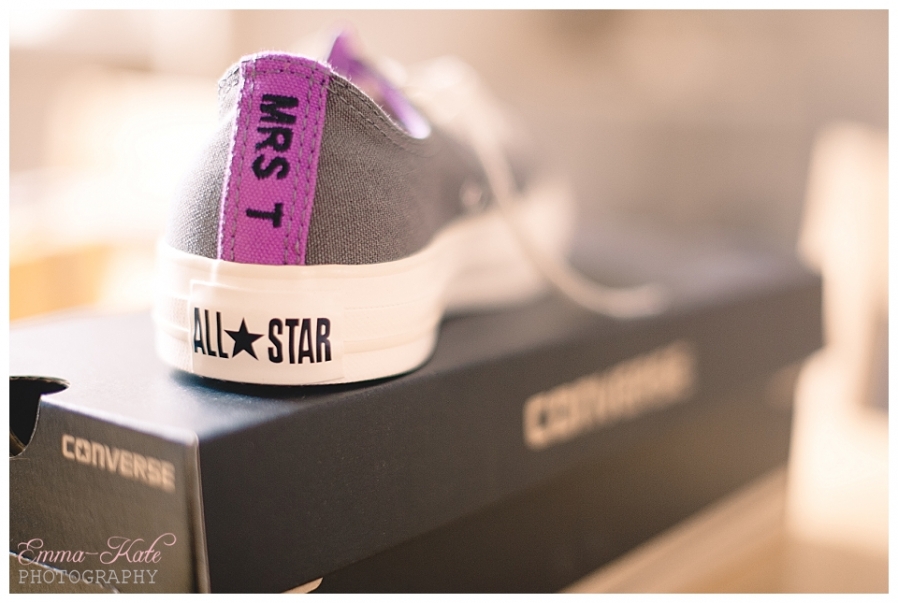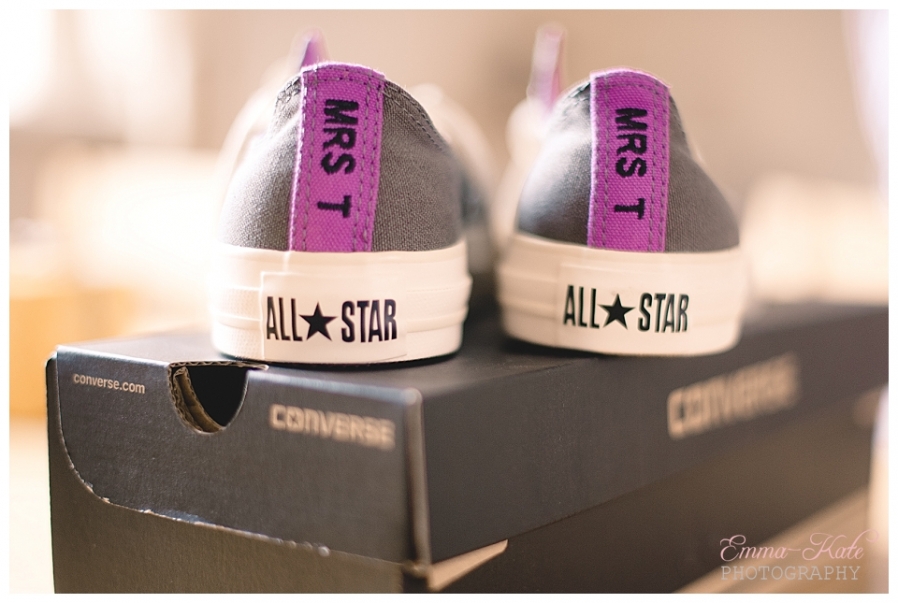 These fabulous cake toppers were made by the uber talented Kate of Love On Top. Check out her work here.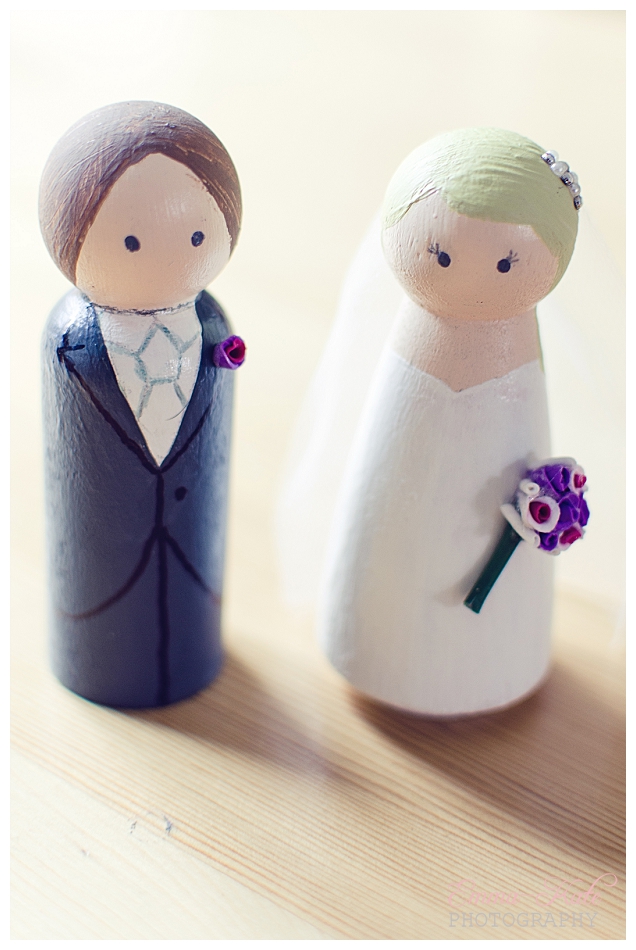 And a few wrapped wedding party presents.